NOTE: English to kasi pinost ko sa shoryuken
Reviving my First Arcade stick.
Back in 2007, my girlfriend gave me an arcade stick as a bday gift. It was a 8 button CDR king stick, basically a chinese/filipino knock-off of the Blaze stick. Sadly the stick itself only lasted 7 months of use and I eventually replaced it with an iCore Stick when I wasn't able to use it anymore. So after 5 years, I decided to restore the stick and revive it, I promised my girl as well that I'll be able to make it work again.
I started by purchasing a cdrking usb controller, which I used building my hitbox since it was compatible with the ps3: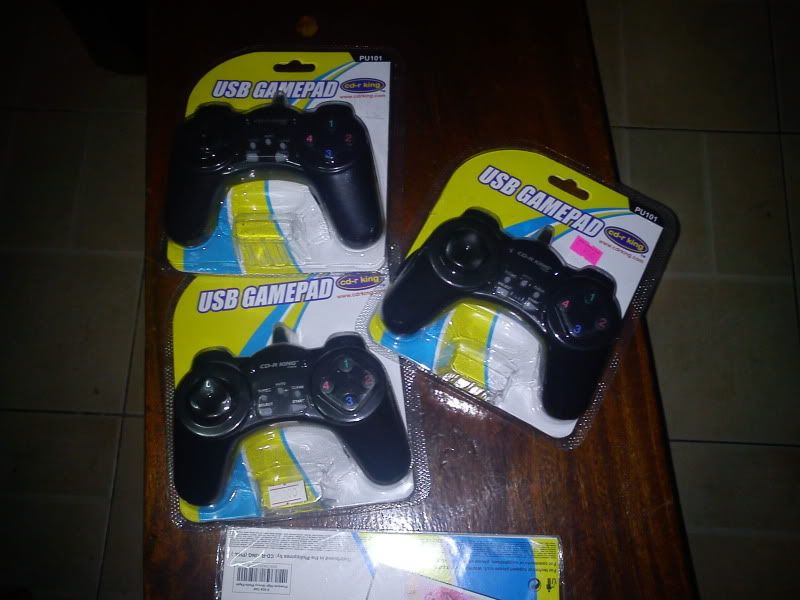 Then tried it on the ps3 to check for the button mapping: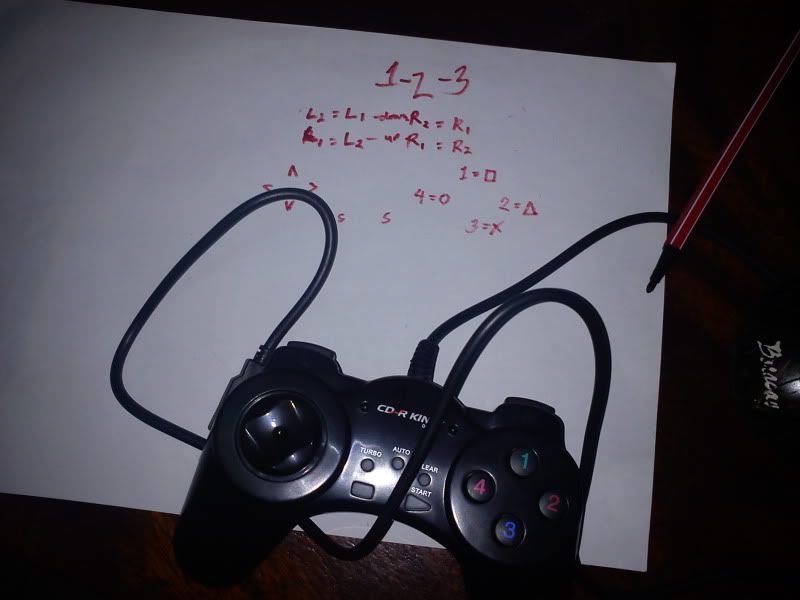 Dissected the poor thing to get the pcb: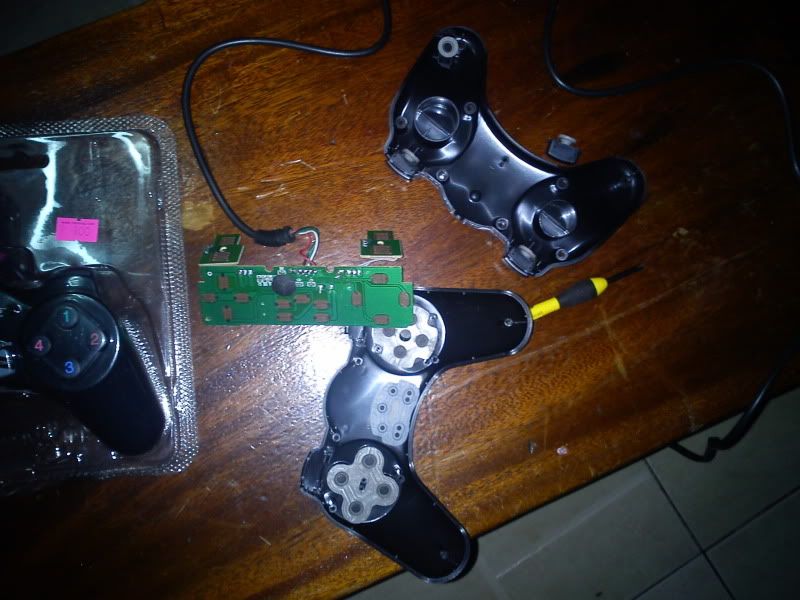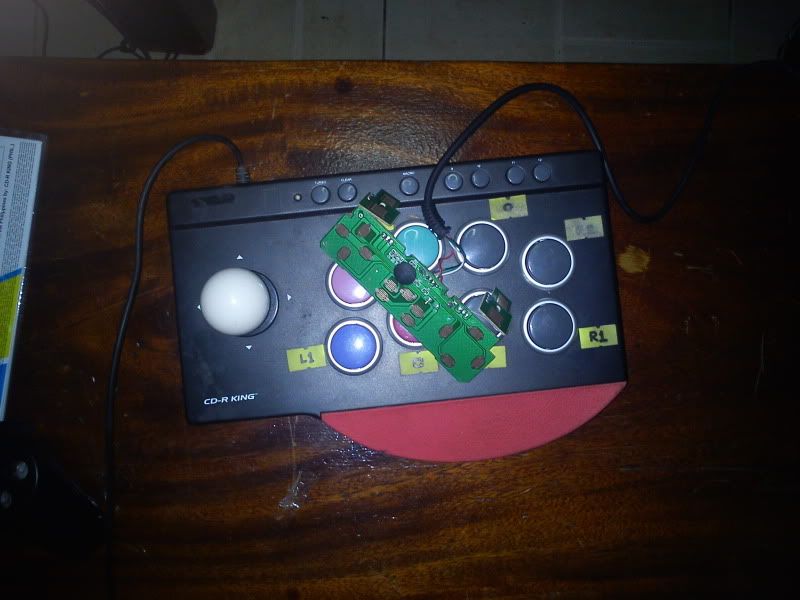 then went on and removed the parts from my cdr king stick, as well as throwing the orignal pcb away cause it wasn't working anymore: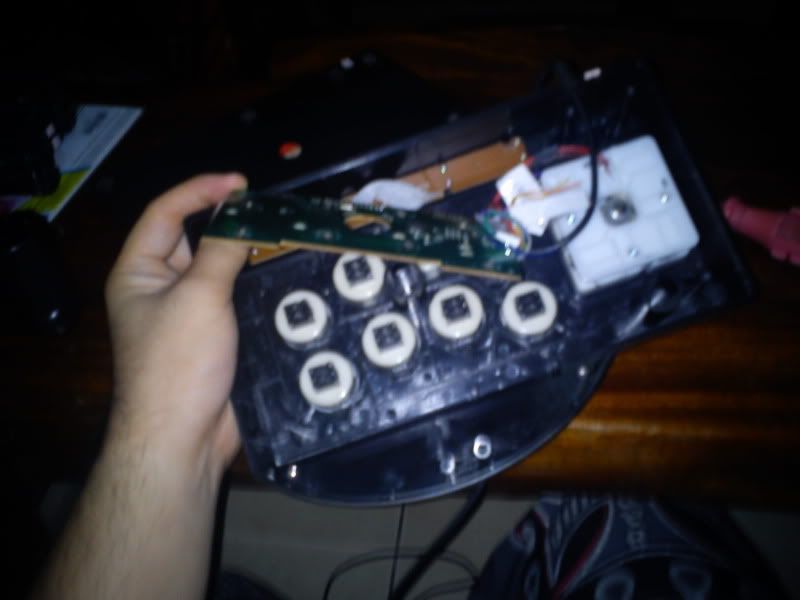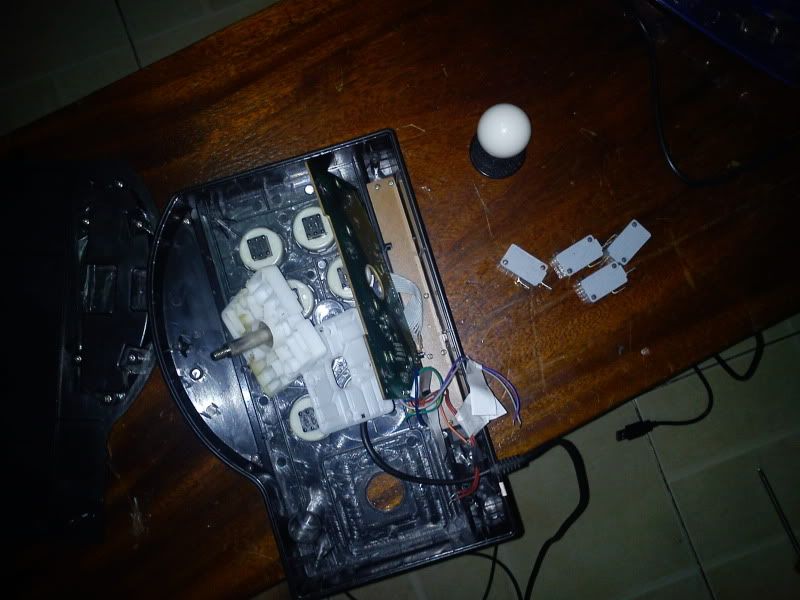 Wired everything up, since the buttons doesn't support QDs I soldered each wire to the buttons and the stick (Note: This is the first time I've ever soldered any electronic gadget in my life):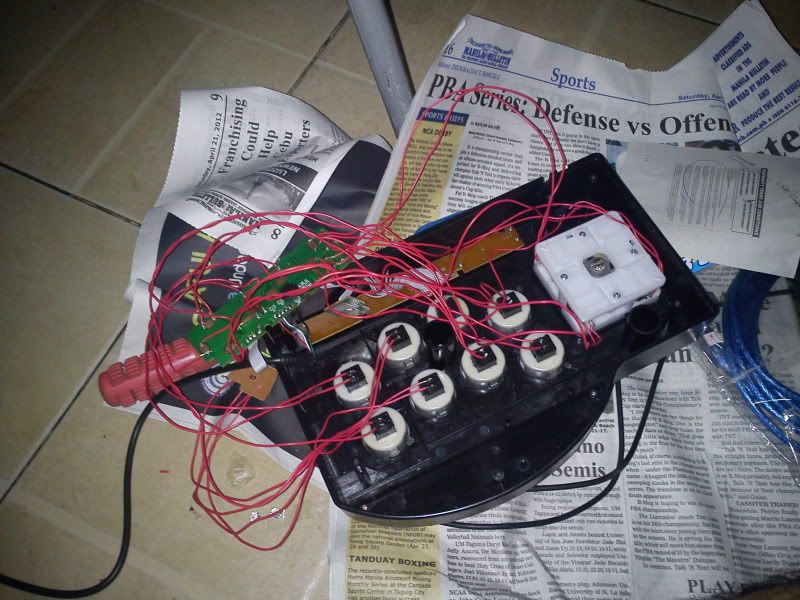 Close everything and after a few trial and error with the solders and button some minor mapping errors, it's finished!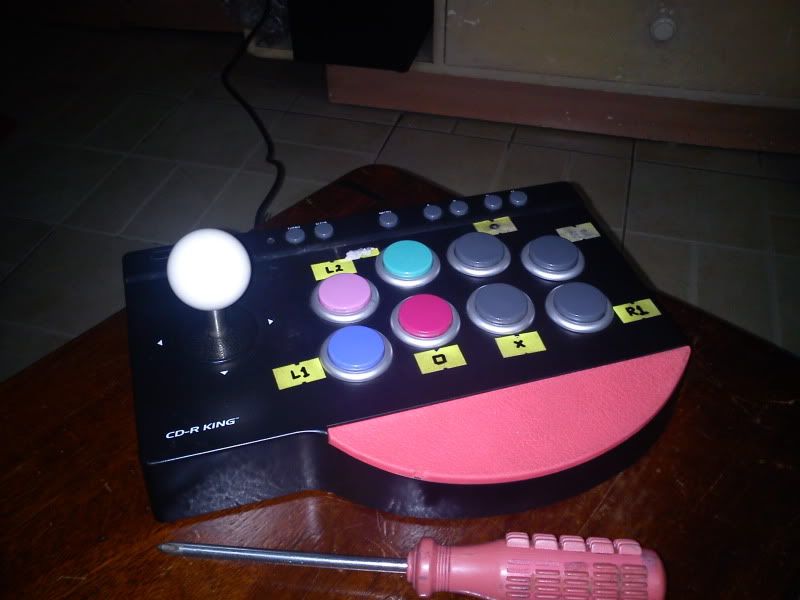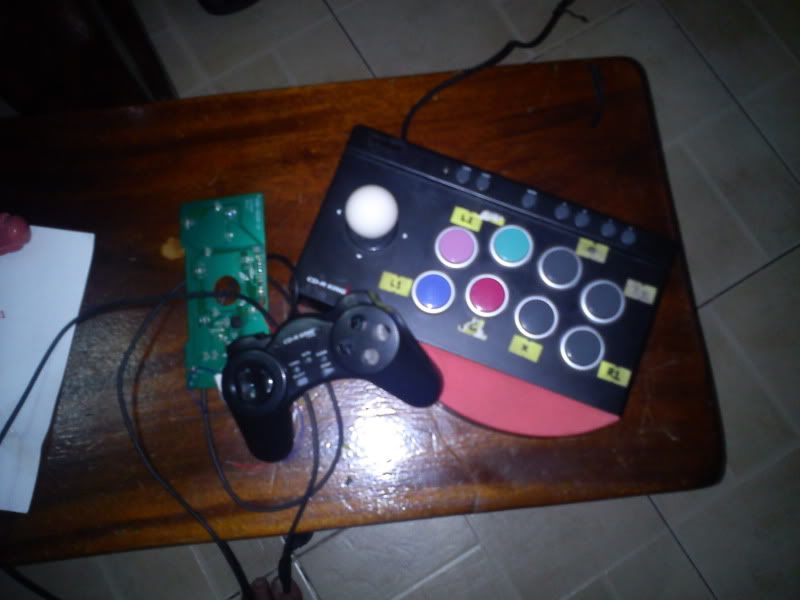 Although it tool my 4 hours in total (almost 3 hours from soldering geez!) it was all worth it, and my girl is even happy about it